Volunteer Spotlight: Michael Ager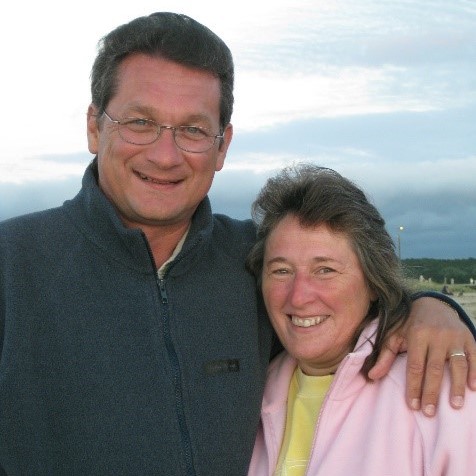 A Bakers Dozen!!
Michael Ager has been volunteering with Family Service Rochester for thirteen years. In 2008, he started delivering Meals on Wheels, added companionship visits in 2013, and now helps with snow removal as well. Michael also assists a senior gentleman taking out his garbage and recycling weekly, a task that might seem small but is something this homeowner is no longer able to safely complete on his own.
When asked about a memorable volunteer experience, Michael recalled the passing of a senior he had been visiting. At his funeral, his wife expressed how much Michael's visits meant to her husband in the last year of his life. Michael stated, "Feeling the appreciation that clients and their families express for the small efforts on my part to help make their lives just a little bit better. I also enjoy conversations on their life's greatest hits memories. It's always entertaining and allows them to remember positive memories from their past".