Give to the Max Day is a statewide outpouring of support for nonprofits like Family Service Rochester. Early giving has already begun and we are starting to see results! Donations are coming in!
This link takes you to our Give to the Max Day page: https://www.givemn.org/organization/Family-Service-Rochester. There, you can see that you can give to one of our program areas of: Meals on Wheels, Individual, Couple and Family Counseling, Child Welfare, Older Adults Living at Home or Domestic Violence.
So many ways you can help:
Donate today and make an impact on the program that you choose.
Share our social media pages.
Forward this email.
Send the link above in a text message to someone.
Share the QRCode.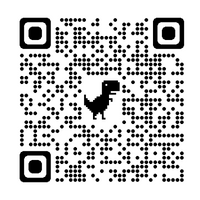 Only you can make it happen! The magic of Giving and the impact it makes on our services so that we can together, build better lives!